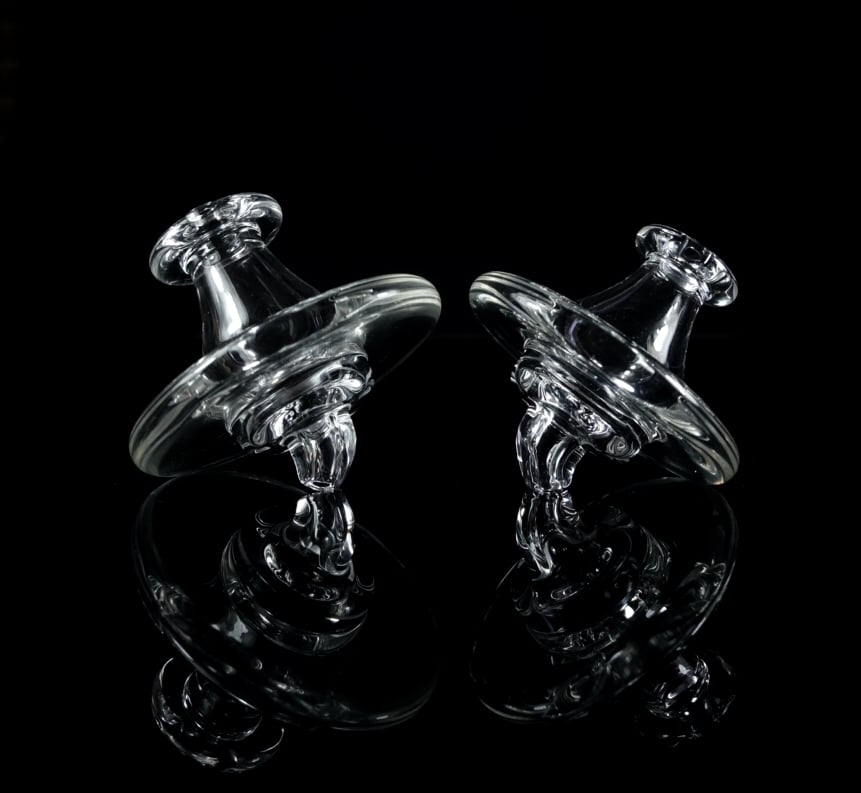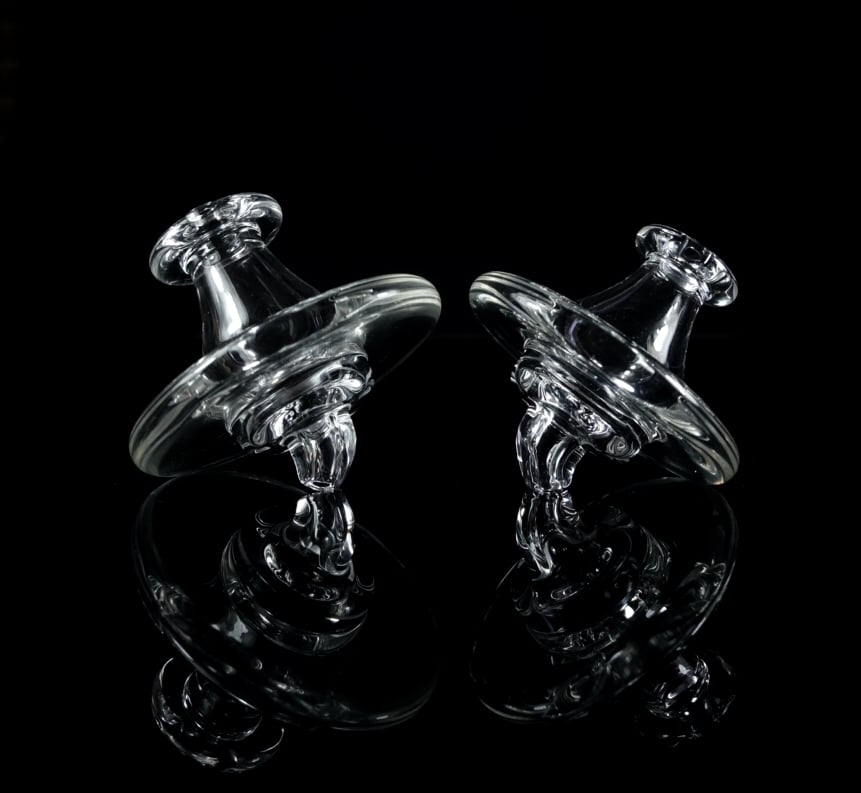 No Temp Carb Cap (Hands Free)
$100.00 / Sold Out
These caps are designed to direct airflow to the heated surface of your banger, allowing a lower vaporization temperature for better flavour and effect.
These caps will sit hands free for optimal use!
Lip diameter: 42mm+
Inner nipple: 19.5mm
Directional noozle: 8mm
Fits angled and flat top quartz surfaces!
The No-Temp cap was the first available carb cap to offer directional airflow to your heated surface!